We're with you every step of the way.
Online Health Consultations & One-on-One Support
Start by completing the online health history and consent forms.
Labs that Fit Your Lifestyle
A patient coordinator will call you to set up your labwork (if needed) and your virtual appointment with a provider or coach.
Personalized Treatments Shipped Right to Your Door
Go over symptoms and goals during your visit and get customized prescription therapies shipped right to your door.
What's included?
Board Certified Clinicians
Doctor Prescribed Medications
Lifestyle & Nutrition Support
Supported by advocates of all things wellness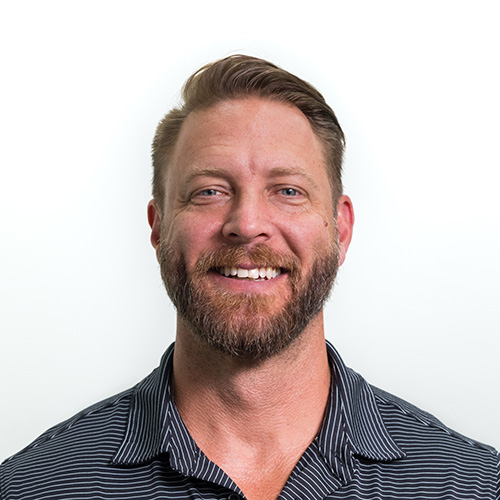 Dr. Jacey Folkers
Certified Health and Fitness Specialist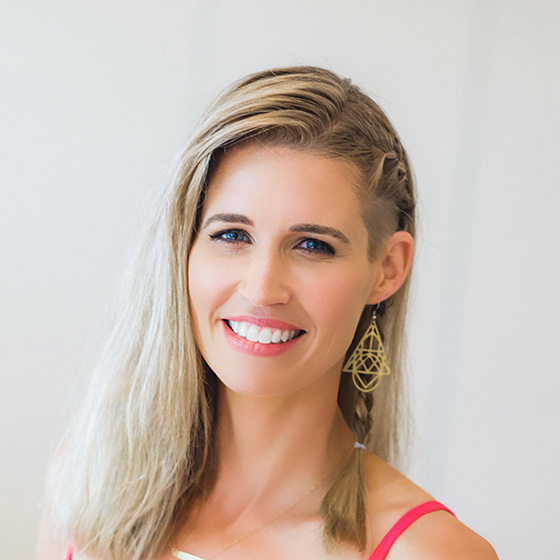 Dr. Amy Killen
Medical Advisor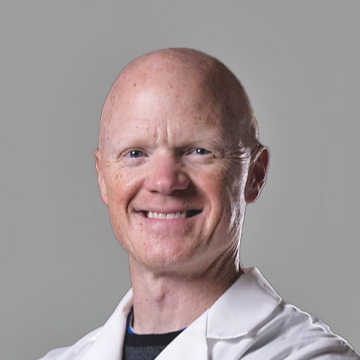 Ben Bikman, PhD
Scientist and Research Advisor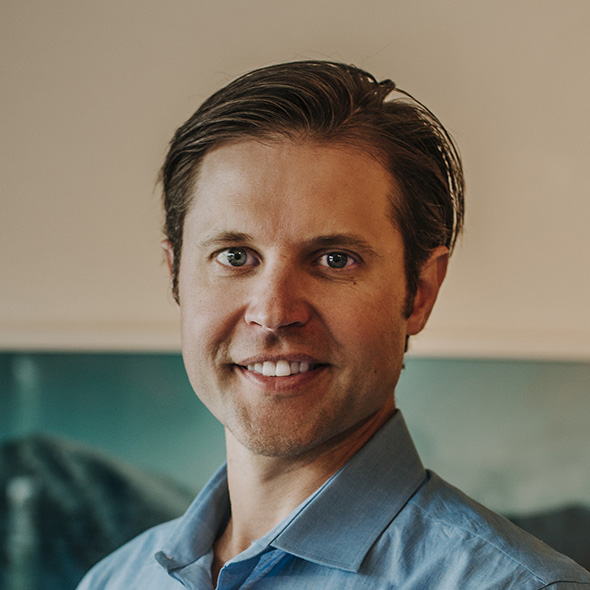 Dr. Jason Leep
Medical Advisor